9
Audited

Statements
Independent auditor's report and financial statements from Deloitte.
Independent Reasonable Assurance report for non-financial information.
9.1 Management's Responsibility for Financial Reporting
May 5, 2022
The financial statements of Encorp Pacific (Canada) have been prepared by management in accordance with accordance with Canadian accounting standards for not-for profit organizations ("ASNPO"). Any financial information contained elsewhere in this report has been reviewed to ensure consistency with the financial statements.
Management is responsible for the integrity of the financial statements and has established systems of internal control to provide reasonable assurance that assets are safeguarded, transactions are properly authorized and financial statements are prepared in a timely manner.
Encorp Pacific (Canada) maintains a system of internal accounting and administrative controls. They are designed to test the adequacy and consistency of internal controls, practices and procedures. Deloitte, the independent auditors appointed by the Board of Directors, has audited the financial statements of Encorp Pacific (Canada) in accordance with Canadian generally accepted auditing standards. The Auditors' Report outlines the scope of this independent audit and expresses an opinion on the financial statements of Encorp Pacific (Canada).

John Nixon
Interim President & CEO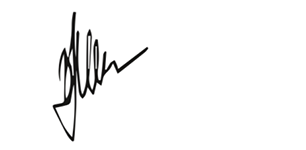 Elena Zevakhina, CPA, CGA, MBA
CFO
9.2 Independent Auditor's Report & Financial Statements
Statement of Operations
Statement of Changes in Net Assets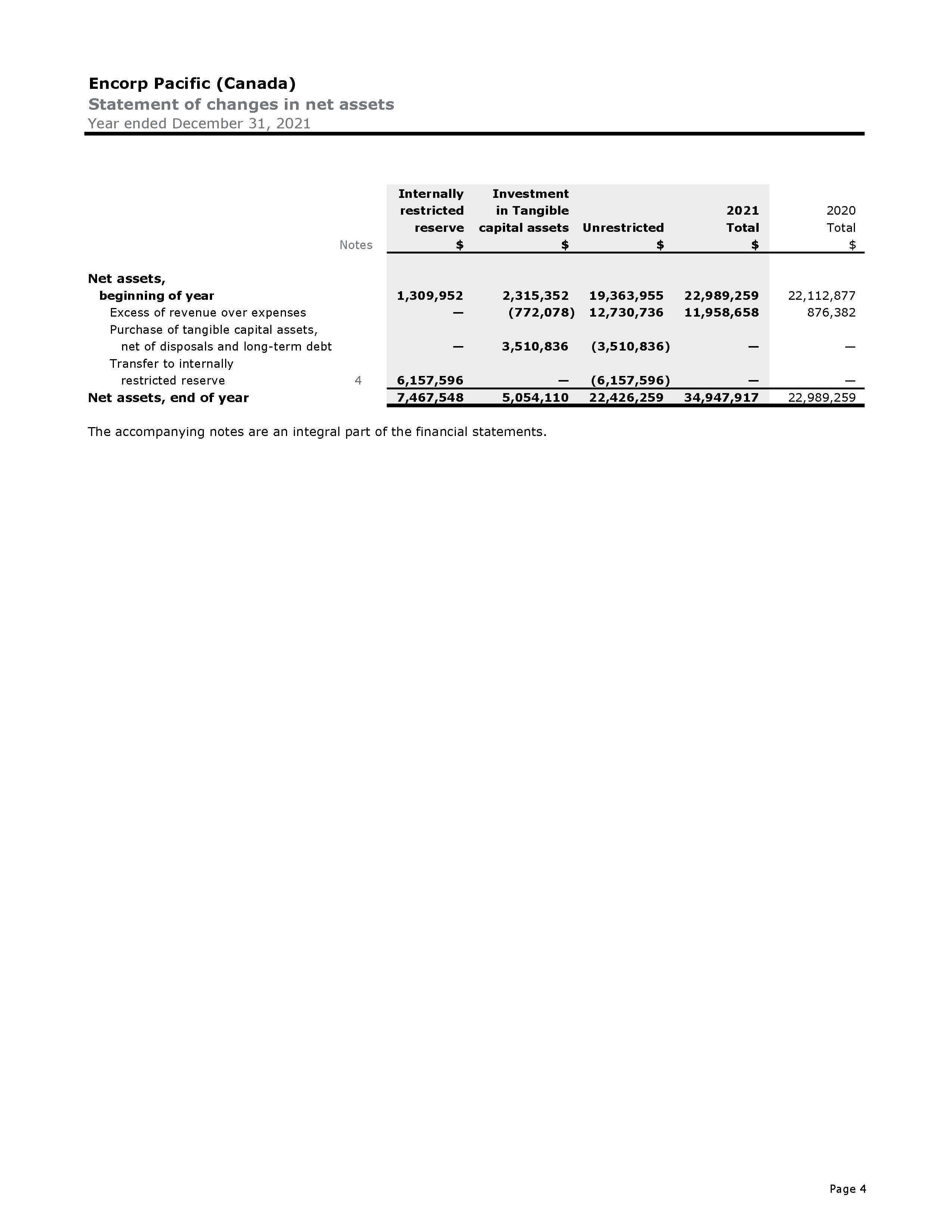 Statement Of Financial Position
Statement Of Cash Flows
Notes To Financial Statements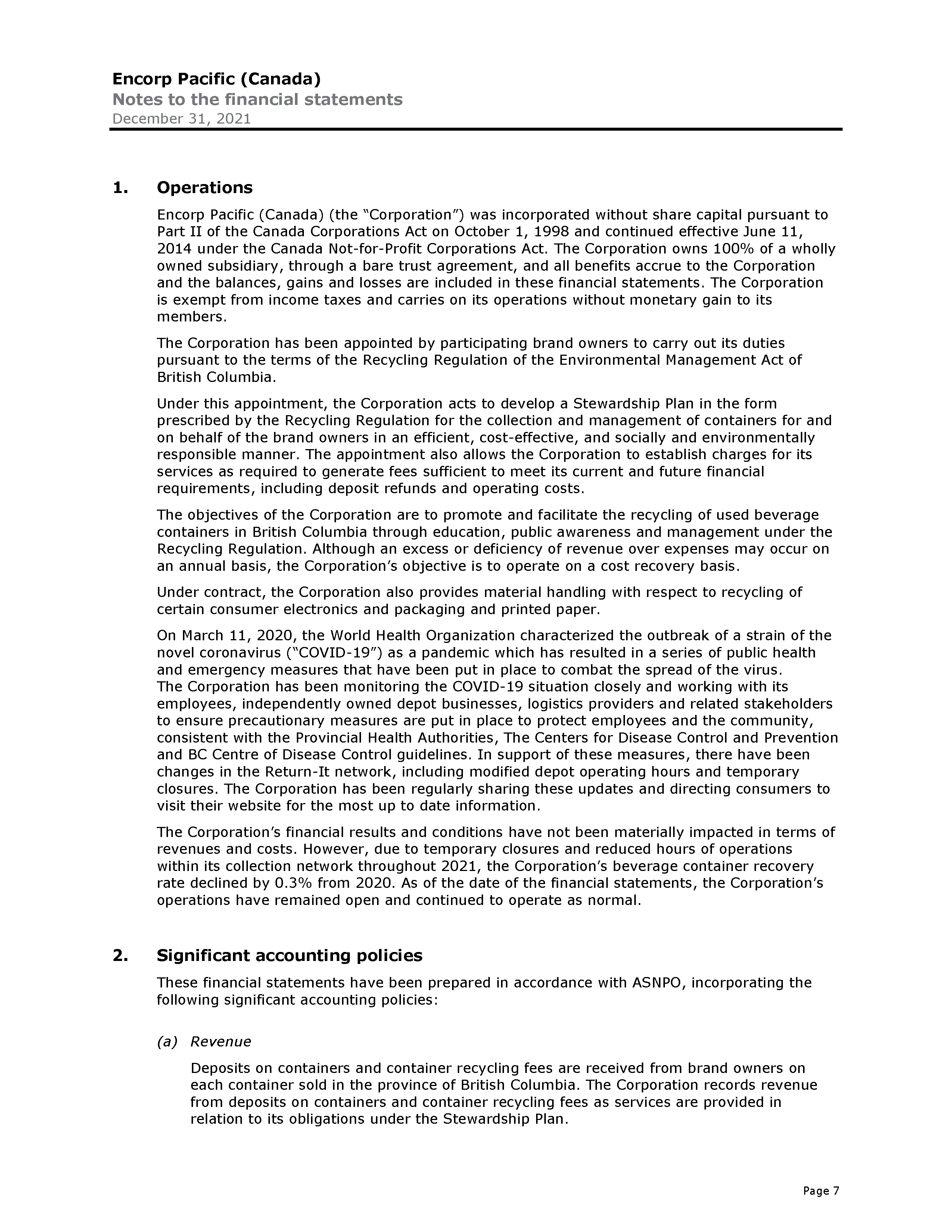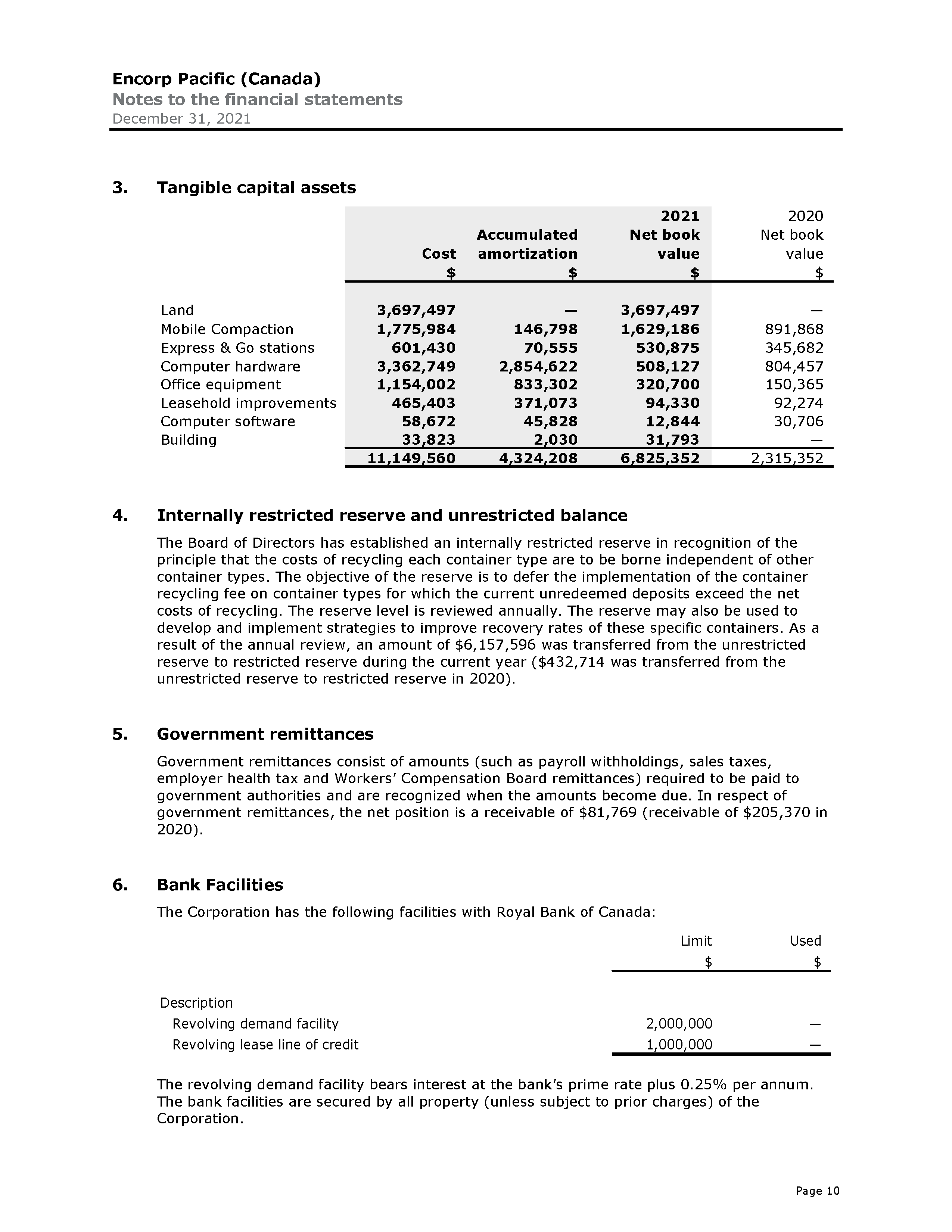 Learn More
To find out more about Encorp Pacific (Canada) and its programs, please explore the social channels below or visit our website.
Encorp Pacific (Canada)
100 – 4259 Canada Way, Burnaby, BC V5G 4Y2 • Tel: 1-800-220-9767
Fax: 604-473-2411 • Email: returnit@returnit.ca • www.return-it.ca